Eliminate Worksite Blasting and Painting Pollution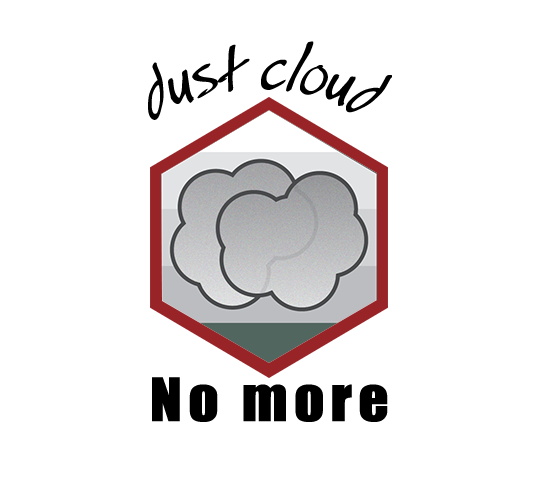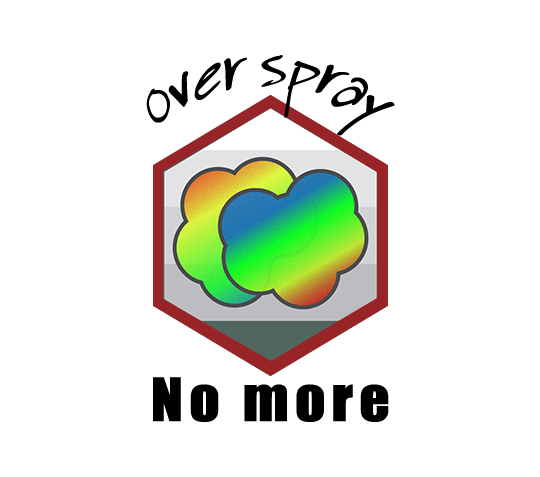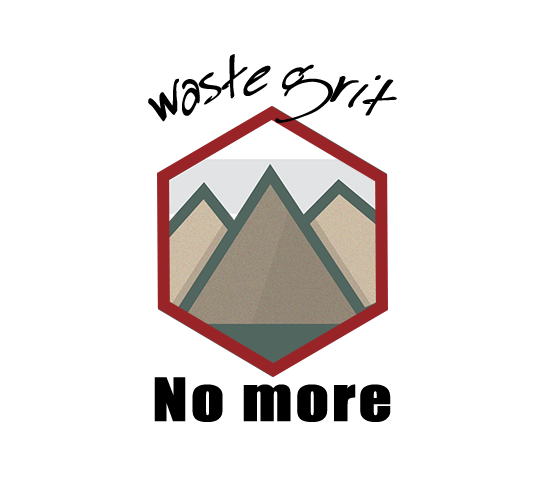 Eliminate dust, overspray and disposal problems
We all know of the environmental damage, the waste and the general mess caused by open blasting and painting. These are the reasons why it is getting harder and harder to do. Every year more rules, and more regulations. Clouds of abrasive dust, multi-coloured paint overspray mist, tonnes of wasted grit, noisy polluted work areas and dangerous high speed flying abrasive particles. And all at the mercy of the weather. These are some of daily issues faced by blasting and painting contractors. Of course small items can always be transported to a blasting facility, and blasted and painted there with no issues. But for bigger items or remote work sites this is not feasible.
Until now…
What if you could bring all the benefits of a blastroom to the work site where the parts have to be blasted? No need to transport big or small items to a blasting and painting facility. No more abrasive dust cloud. No more paint overspray. No more tonnes of wasted grit to dispose of. No more environmental officers to apease. No more irate neighbours. And no more damaged coatings during transport. Now you can achieve all this with one simple cost effective system.
Porta-Blast temporary work site blasting and painting facility
The Porta-Blast is a plug and play, all in one temporary blast and paint enclosure. Instead of creating a huge mess, or transporting your parts around, you can now set up a blasting and painting facility wherever you need it. The facility is made up of the following components:
Temporary weather proof enclosed work place
Blasting dust ventilation
Paint overspray filtration
Abrasive blasting and recycling
Quick and easy on site assembly
Erection of the complete facility is simple and quick. All parts are made light weight to allow installers to hand carry and erect. A crew of four can erect the complete facility within one day. Once the enclosure is erected you can connect power and compressed air and start to use.
Capture and recycle abrasive
And the benefits are not just the clean, non polluting, blasting and painting set up. The Porta-Blast temporary blastroom will save you a fortune is wasted abrasive and disposal costs. No more buying, blasting and dumping of tens or even hundreds of tonnes of contaminated wasted abrasive. As the blasting is conducted within the enclosure, all the abrasive can be captured and recycled. This allows virtually any type of abrasive to be used. Steel grit, garnet, aluminium oxide, glass beads, plastic media, ceramic beads etc. All can be blasted and recycled and the amount of waste generated reduced to the bare minimum. All these abrasive type options allow a huge variety of work to be performed in a Porta-Blast temporary blastroom, right there on site.
Save costs and the environment
Full information of our standard cost saving and environmentally friendly systems are detailed though this website. We also produce systems to suit users specific requirements. Whatever your requirement is be sure to get in touch with us, we can work out a system to meet your specific needs.
Sample pictures of equipment in use

[Not a valid template]